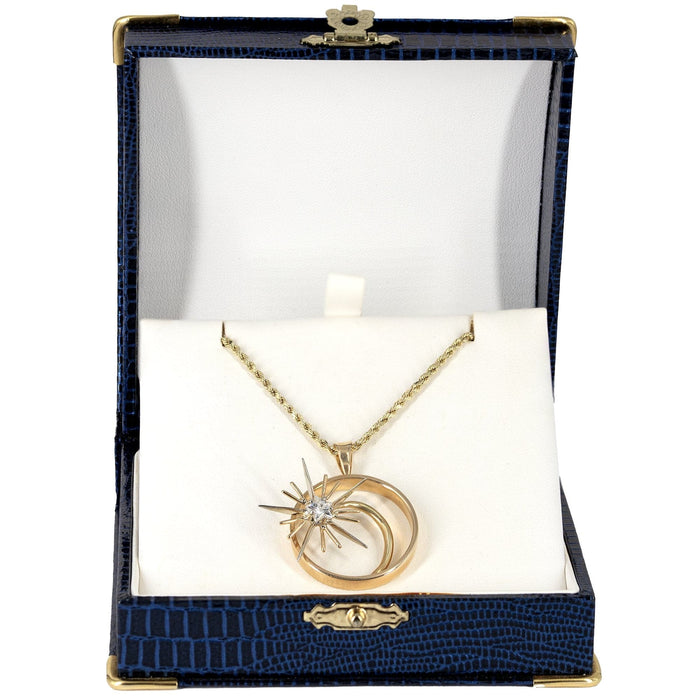 14kg Chain with Diamond Star Pendant
Original price
$1,200.00
-
Original price
$1,200.00
This 14kg Chain with Diamond Star Pendant is the perfect balance of exquisite craftsmanship and contemporary flair. Its 22" chain is perfect for everyday wear, while the diamond star pendant provides a regal sparkle and subtle elegance to any outfit, whether for special occasions or just to add a touch of luxury to your daily look.
 *122022

Pickup In-Store & Save
or have it shipped directly to your door with out safe & secure shipping service.