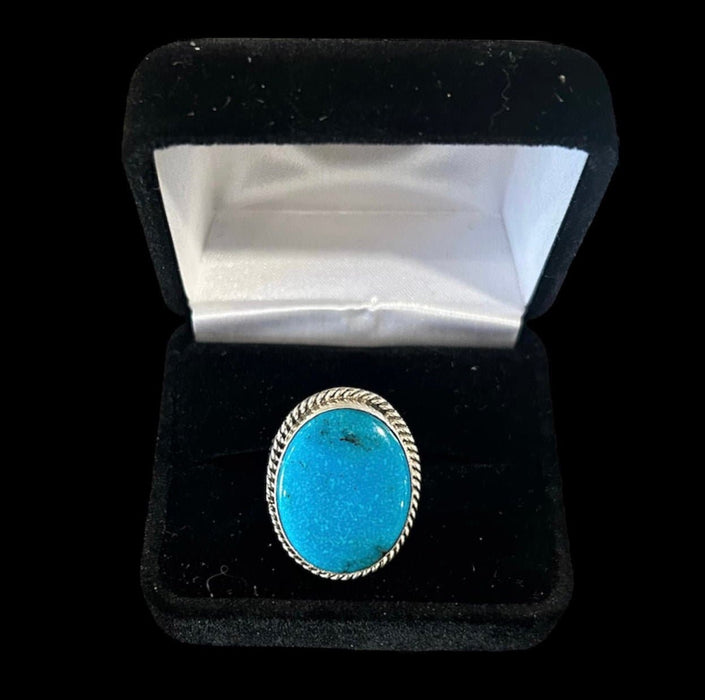 S/S Andrew Vandever Turquoise Ring Sz 5
Original price
$250.00
-
Original price
$250.00
This stunning Andrew Vandever Turquoise Ring Sz 5 is a one-of-a-kind statement piece. Crafted from sterling silver, this ring features a unique turquoise stone in a modern setting. Wear it to make a stylish statement at any occasion.
122122
Pickup In-Store & Save
or have it shipped directly to your door with out safe & secure shipping service.